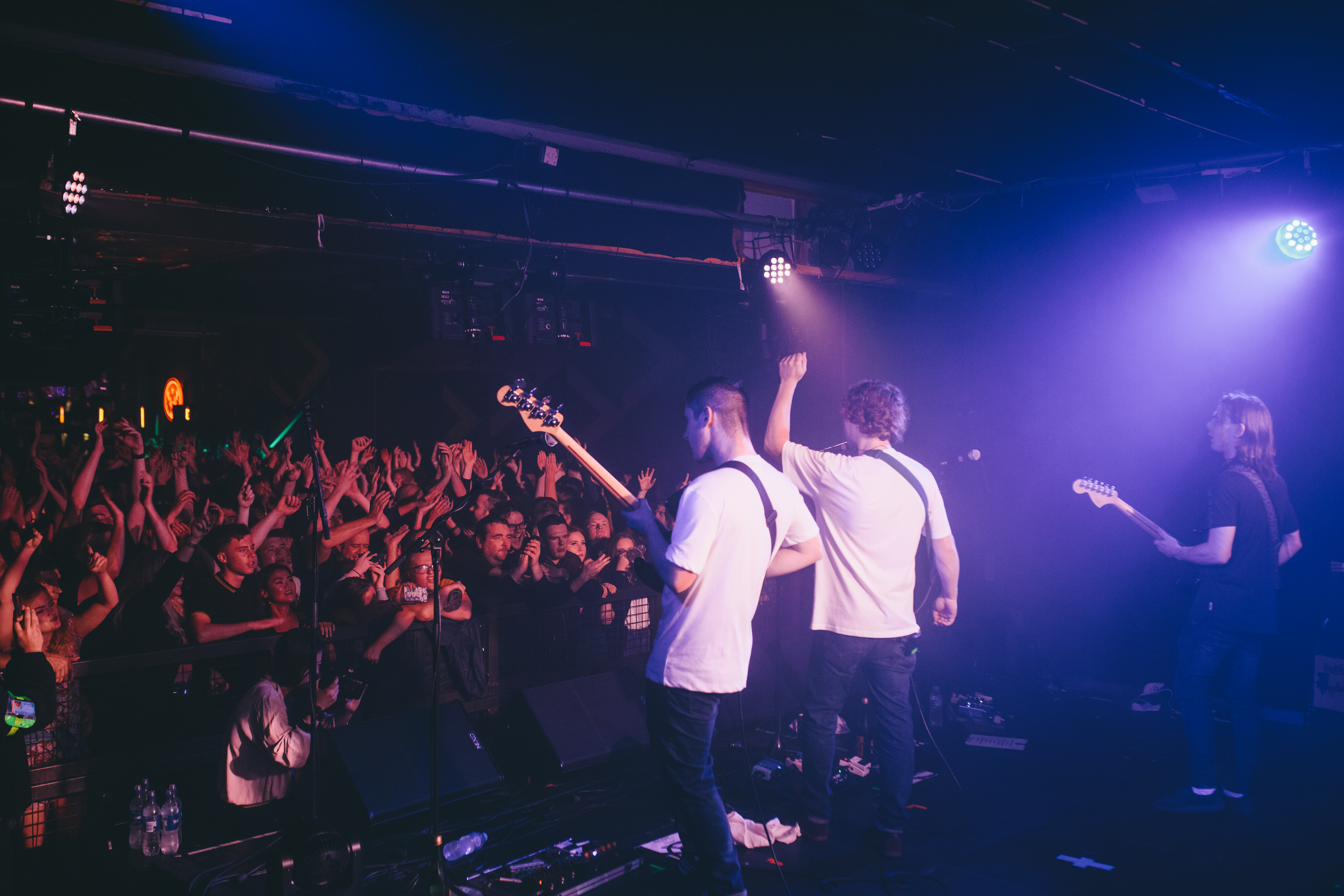 22 Oct

Highlights from The Snuts' UK tour

As far as UK headline tours can go, The Snuts categorically smashed it. Already beloved in their native Scotland, which makes it that little bit harder for a group to break out of their boundaries and impress an untutored crowd, the band delivered a faultless run of performances which leaves anticipation high for their next move.

Bookended by Newcastle and a run of three sold-out Scottish dates in Edinburgh, Glasgow and Aberdeen, the tour has clearly been an important lesson in honing your craft. Despite illness, the band ploughed through a storming set at the iconic, The Social, in London, fronting a night by Radio 1 DJ, Huw Stephens. The day after, BBC6 Music's Steve Lamacq  said on air that a "big festival stage is waiting for them", proving the 'can't stop, won't stop' mentality won't be diminished.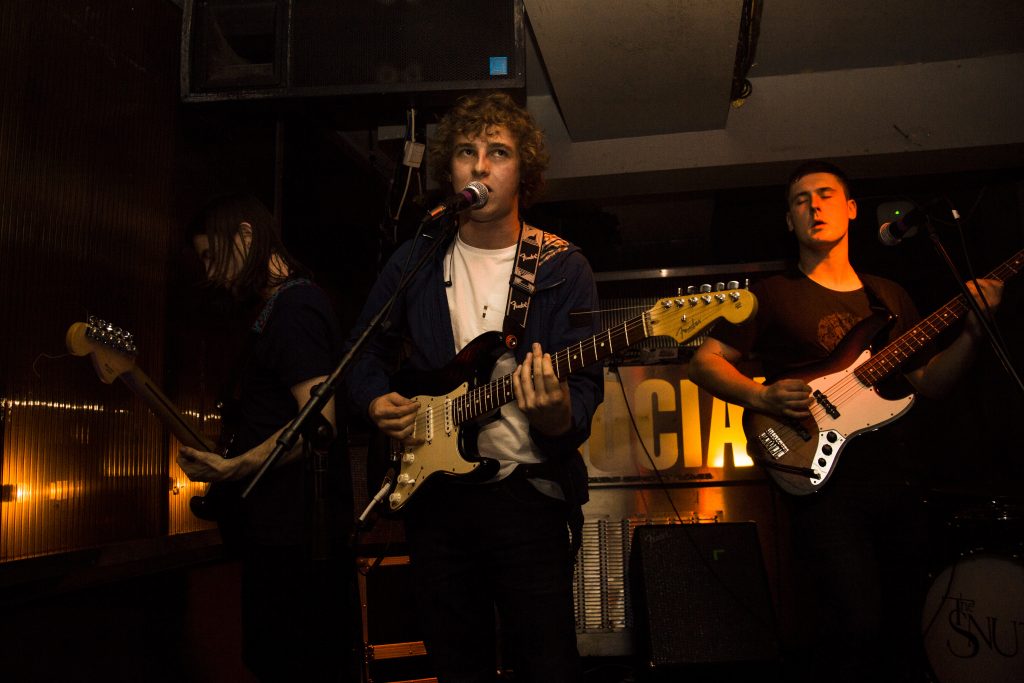 A sold out performance at Leeds', Oporto, followed with fans littering social media with images and videos of a raucous set. #monthefuckingsnuts could have been trending that night with fans already desperate for the band to come back to Yorkshire. Liverpool's fans weren't any less enthusiastic either taking to Twitter to herald the band as 'future superstars of British music' and classifying the gig as an 'I was there' kind of moment. Not band for your first run of UK dates.
Glasgow in Glasgow unreal @TheSnuts_ pic.twitter.com/RSEEasfTgp

— Briony ? (@Briony_Melrose) October 20, 2018
Anyone who witnessed any of the three Scottish dates, especially Glasgow, could tell you that there was a magic in the air. A fierce, unified notion that The Snuts are a band for the people, singing songs and telling tales that need no pretence or glamour, just your closest pals and maybe a bottle of Buckfast in hand.