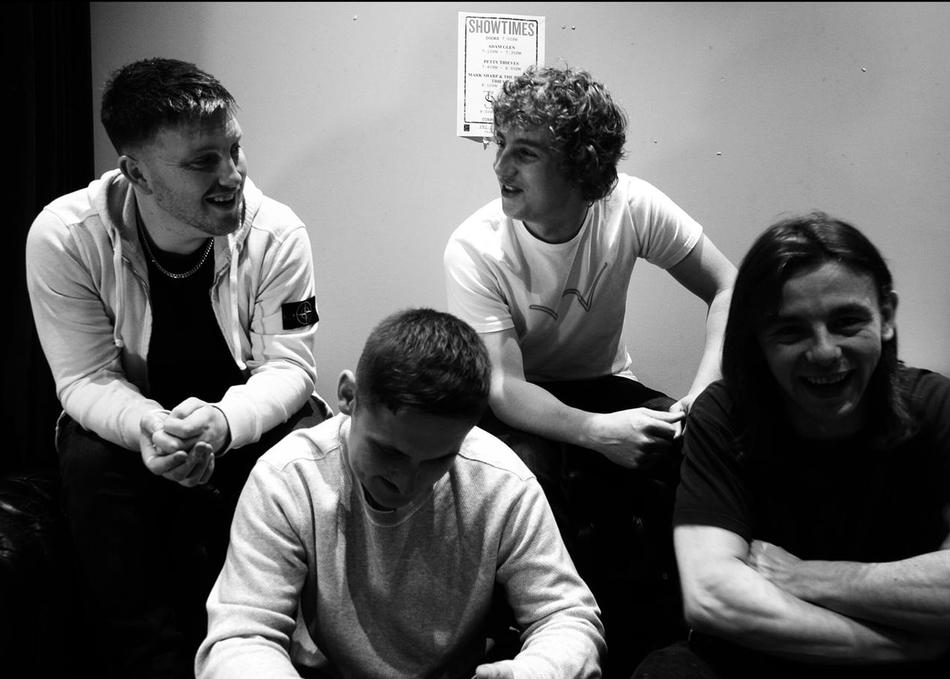 28 Nov

Texas incoming… The Snuts have been announced for SXSW

SXSW is a rite of passage for any band intent on causing waves beyond UK shores and it's an absolute thrill to announce that The Snuts will be heading to Austin, Texas to spread their gospel further than they ever have before. It's an exciting step for the band, one that is sure to cement them as one of 2019's most exciting prospects.

The full schedule can be viewed here.