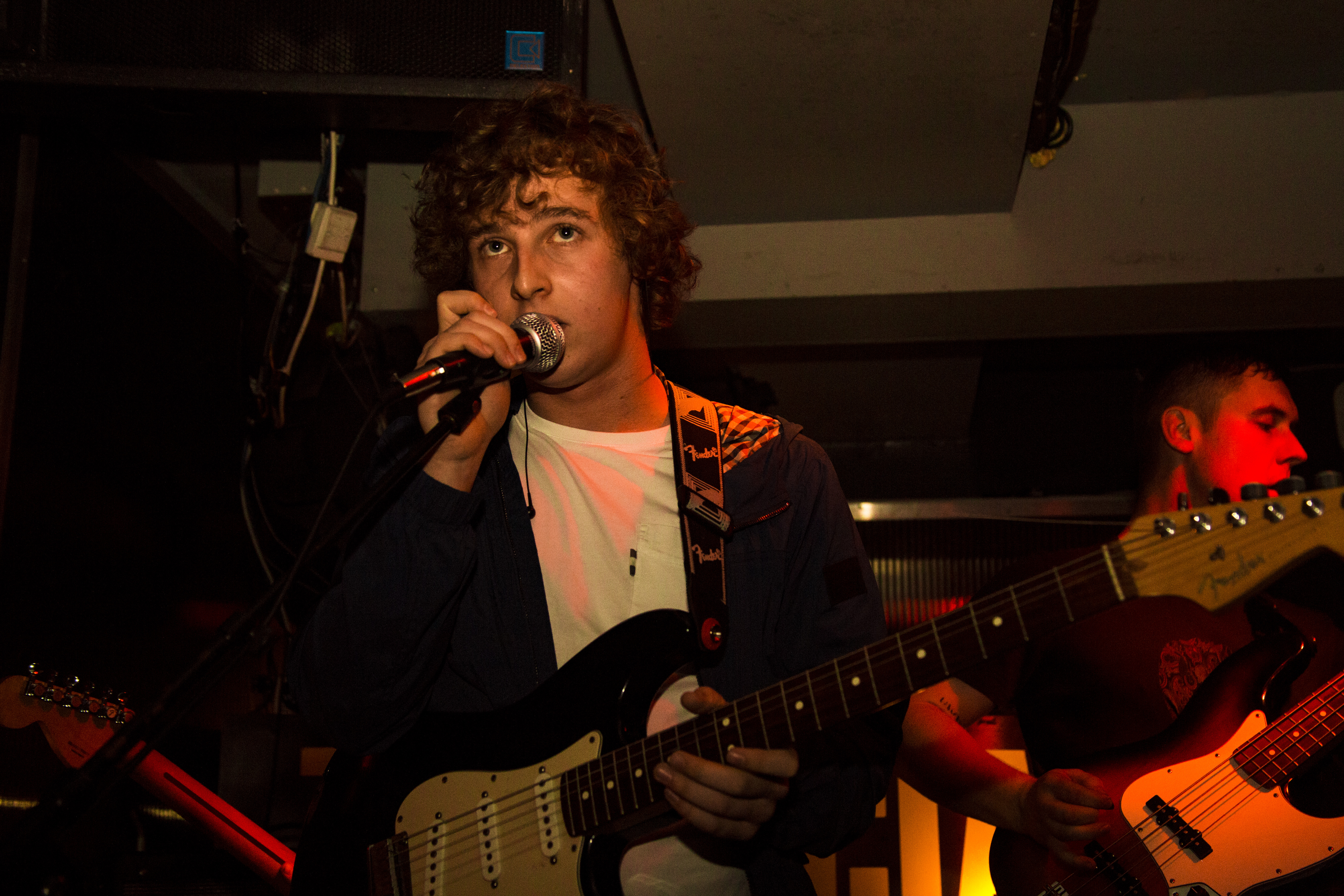 11 Oct

The Snuts smash their first London show

In the midst of a brilliantly successful, debut headline tour, The Snuts popped into London's Social to play a condensed set to some of the industry's biggest players.

Despite illness, Jack Cochrane sounded on top form, leaving numerous audience members applauding the frontman's voice. The band were playing for Radio 1 DJ Huw Stephen's residency at the venue alongside Cardiff band, My Name Is Ian. Check out the gallery below courtesy of photographer, Katie Willoughby.