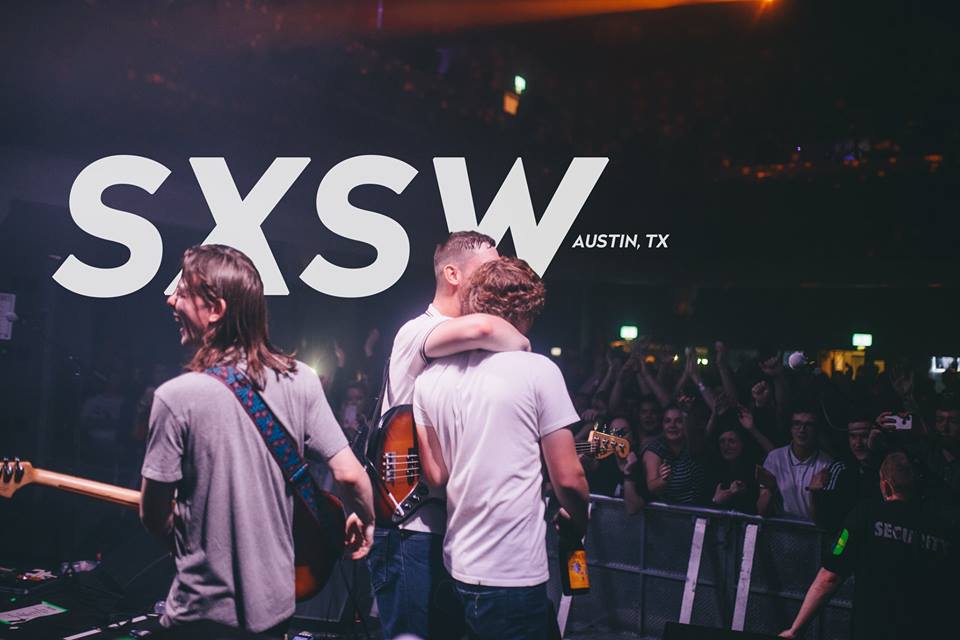 04 Jan

Things To Look Forward To in 2019 With Vital Music

2018 was a fruitful year for Vital Music with our companies and bands hitting some career-defining milestones. Here's a breakdown of what each one delivered last year and what you can expect to see from us in 2019:

Touchdown Management

The Snuts

Last year was a shining example of how far a band can go armed with the holy trinity; passion, dedicated fans and a catalogue of banging songs. The Snuts already had a strident following in Glasgow and beyond before they even released a proper single (that Scottish civic pride, it just won't go away) but when they unleashed debut track, Seasons, on to the world – it amped up the momentum. Followed by the blistering, Manhattan Project, it was clear that gargantuan choruses were something the lads handled well. Steve Lamacq played them regularly, they graced stages at Reading & Leeds', Benicassim and TRNSMT and rounded it all off with a headline UK tour.

In a perfect end to a perfect year, the guys managed to sell out a heaving SWG3 in their native Glasgow. Tickets were snapped up within minutes and Twitter was heaving with anticipation and desperation to get a space in to the gig. Their performance was, in no unnecessary terms, biblical. A real 'I was there' moment. 

2019 will be a huge year for The Snuts, now they've pricked even more ears. After signing to Parlophone at the end of 2018, it'll be an exciting year for fans craving some new music. During this process, the band will also be heading to the US for the first time ever in March to grace SXSW. Can't stop, won't stop.

Shadowlark

It's testament to how versatile Ellen Smith's voice is, that Shadowlark can bend any genre to their whim and cater to such a broad palette of sounds. The band spent much of 2018 sowing their seeds in place for this year – they released the hauntingly beautiful, Hunger and played a smattering of impressive support shows including a huge slot with George Ezra, not once, but twice, where they played to around 7500 people outdoors. The end of the year was marked with a slick collab with Ilan Bluestone where the group remixed a track on his dancefloor-ready album, Scars.

Now, the band have just announced a self-curated series of events which focuses on new and local artists in Leeds, letting Shadowlark take full control of the steering wheel. We're excited to see what else they have up their sleeve…

Nice Swan Records

Nice Swan delivered time and time again, last year, thanks to the tenacity of its founder Alex Edwards and the sheer drive and talent from every band that released something through the label in 2018. Two of its biggest exports, Pip Blom and Sports Team, toured relentlessly, generated mass hype and found the time to release a dozen singles and a debut EP. Sweaty Palms released a stellar debut album that was just the right dose of snarl and bite that the underground needed. The label also welcomed the arrival of Fur, five lads from Brighton who master 60s pop so perfectly that they have an army of fans in Indonesia, already.

For a full update on Nice Swan's highlights of 2018, check their blog post

here

.